Whaddon Chase Pony Club
---

---
Did you know?... Here at EC Pro, we are proud sponsors of the fantastic Whaddon Chase Pony Club.
Whaddon Chase has just completed a fun-filled, crazy Pony Camp at Addington Equestrian Centre. Packed with, interactive lessons about feeding your horses and learning about weight management with Hampden Vets, and talks from David Britnell about his experience at Badmington and of course the party night! A disco, karaoke and horses! What more could you want? We are super thrilled for all the riders that have boosted their confidence with their riding on their awesome ponies.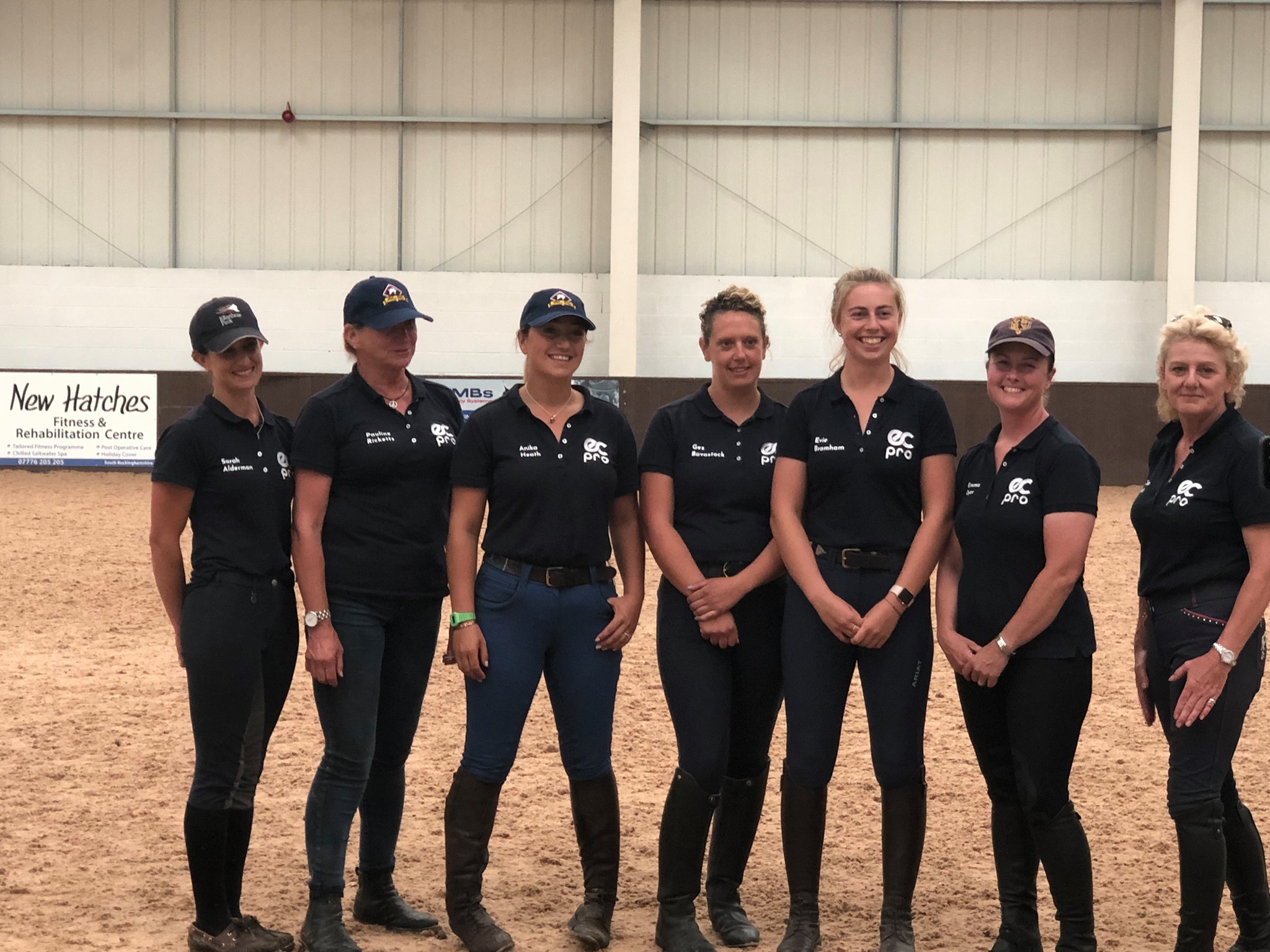 If you wanted to, apply for a membership to take part in the next Pony Camp in 2020!
http://www.pcuk.org/uploads/dcs/2019_Branch_Membership_Form_v3.pdf
All Blog Posts