Riders Weight, Why Does It Matter?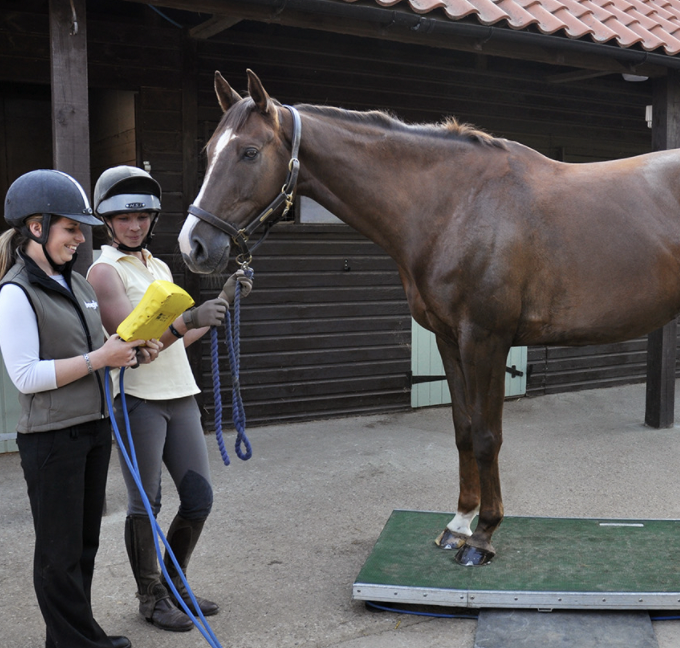 ---
Rider weight is a real taboo topic of conversation in the equestrian world. No one wants to talk about it, but it has the potential to harm horses, so it must be discussed!
Why Does Rider Weight Matter?
Weight can be a sensitive subject, but it is crucial that as a rider you consider the weight the horse must carry. This includes the weight of the tack and equipment, as well as the rider. Equestrian Australia (EA) has announced a new guide stating that the maximum load a horse is expected to carry should not exceed 20% of the horse's weight.
EA said the guide, introduced as a horse welfare move, has been adopted by dressage and eventing, and other disciplines are considering following suit. It means that the rider and equipment together should not weigh more than a fifth of the horse's approximate weight (Horse and Hound Feb 2022).
Most Riding Centres (all BHS approved) have rider height and weight limits in place for each of their ponies and horses to help protect their welfare. It is important as a rider that you are accurate with the information you give when you complete your rider registration form for your EC Pro Riding School, to allow the centre to choose the most suitable horse for you. Lessons by qualified instructors will ensure the horse and rider are in the correct balance with one another, and the horse's back is strong enough to support the allocated rider.
How Much Weight Can A Horse Carry?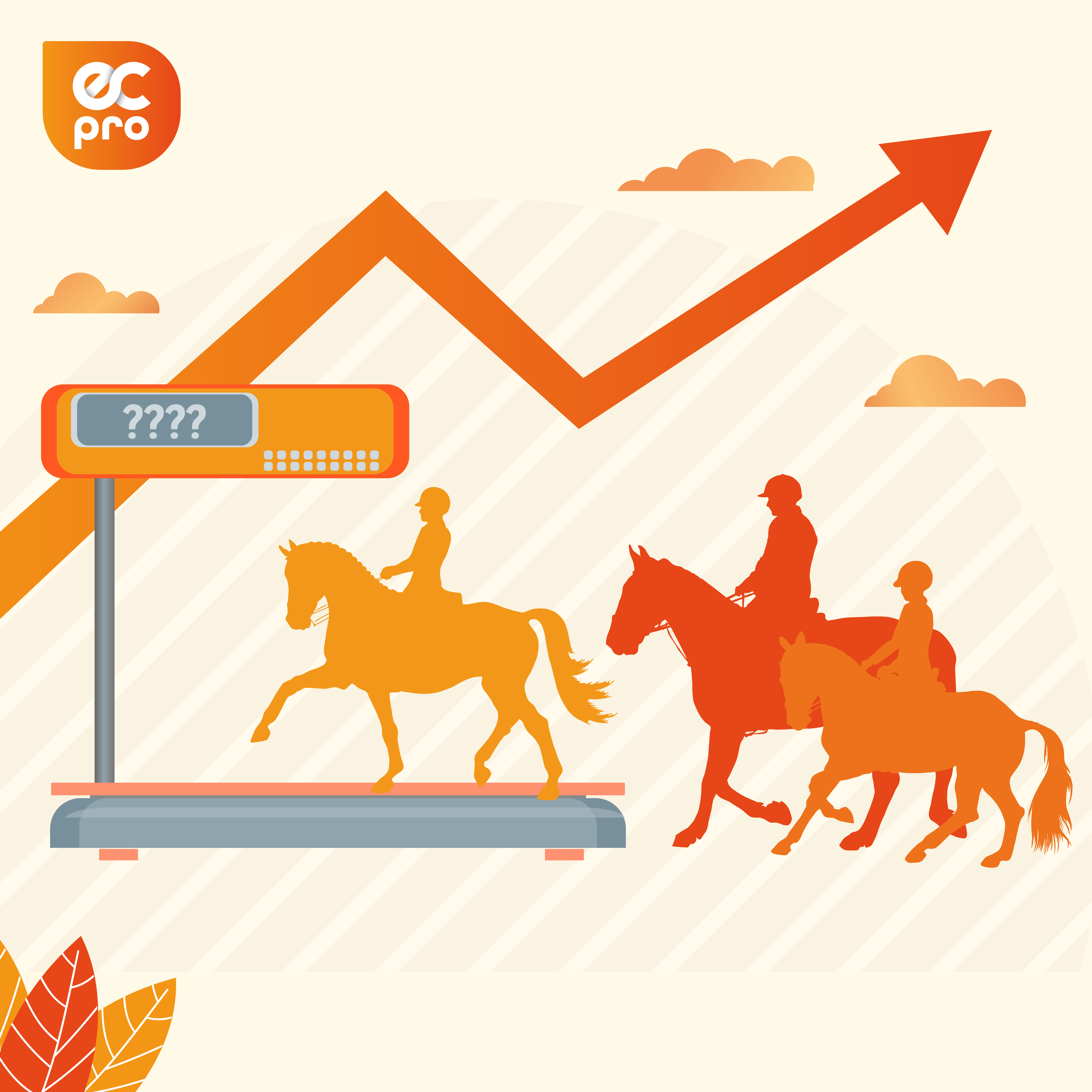 This is a question with many variables to the answer as there is no one formula that fits all.
The weight a horse can carry is not simply based on the size of the horse, although some breeds have a natural ability to carry more weight than others. For example, The Irish Draught, Highland Pony, Percheron and Shire Horse. You can read more on this here.
Each horse should be looked at as an individual with their age, conformation, muscle development and fitness assessed.
The fitness and ability of the rider are also important to this discussion. This is because beginner riders tend to be more unbalanced than more experienced riders. An unbalanced weight is harder for a horse to carry as it places more strain on the horse. The uneven weight distribution caused by an unbalanced or unfit rider can lead to lameness and other issues as the horse alter the way he moves to compensate for the rider.
Rider Weight And Horse Welfare
Horses are stoic and tolerant by nature and will keep trying to please us despite any discomfort and even pain they may be feeling.
They're also prey animals, for whom in the wild, showing weakness or lameness can mean they don't live long. They're programmed to hide it.
Therefore, it is up to your riding centre to speak on behalf of the horses as to who's suitable and who isn't, however disappointing that may be to your riding ambitions.
Your safety is also an important element. If the horse is unbalanced due to the weight on its back the chances of the horse tripping or falling is hugely increased, therefore also increasing the risk of an accident for the rider.
"How can I be an equestrian if I don't have a suitable horse to ride?"
There are plenty of ways to be actively involved with horses without riding, here are some of our top suggestions:
· Stable management lessons
· Learn to lunge a horse
· Carriage driving
· Learn how to correctly turn a horse out for a show; plaiting is a great skill to learn
Lessons from the ground offer a great way to boost your knowledge and confidence around horses. Talk to your Riding School to see if they can facilitate this for you. There may be several of you interested and a group course would be great fun.
It is also worth trying other local riding centres as they may have a horse more suitable to your requirements. Or you could always try a mechanical horse. These are becoming very popular and a fantastic, realistic way to get the feel of horse riding whilst also allowing you to continue to perfect your riding skills.
It is important to remember despite all of the above information, weight limits are not an exact science and great thought and consideration has been taken by the riding school when they implement these limits.