How do Riding Schools survive Winter?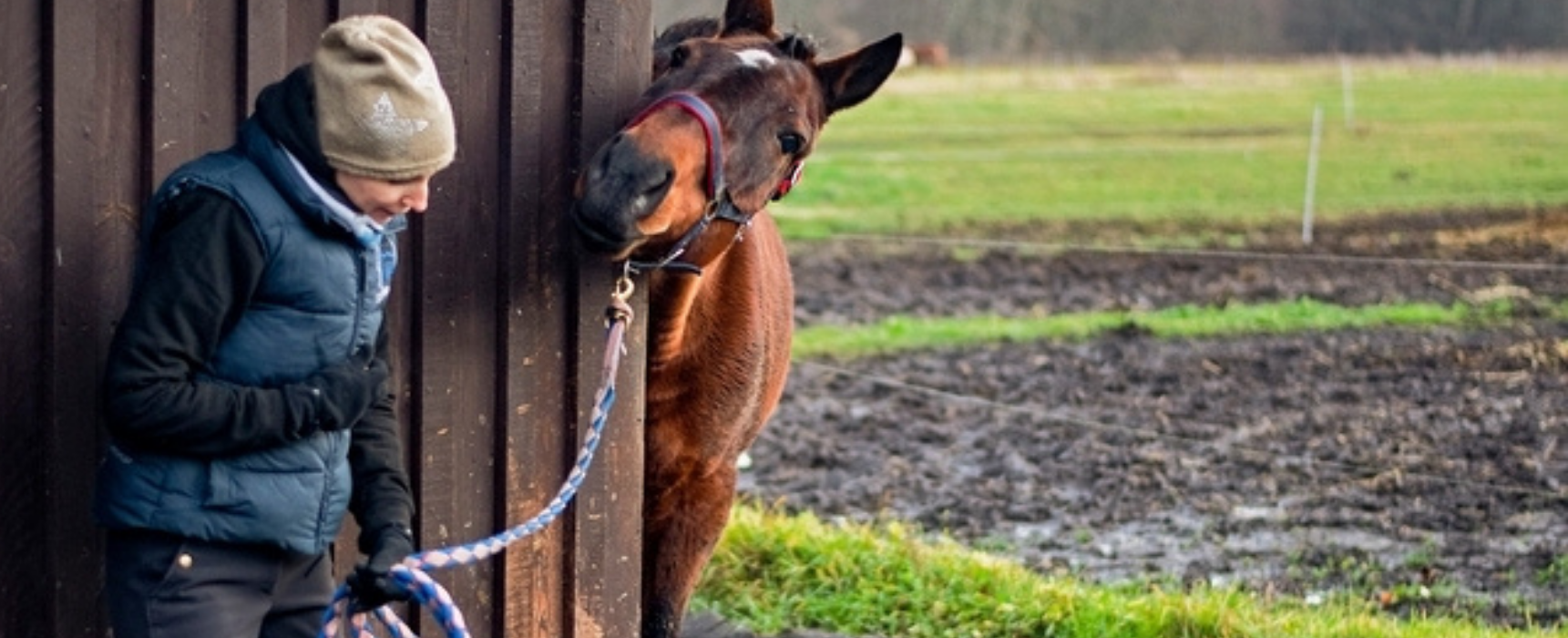 ---
How do Riding Schools survive winter?
Plus top tips from equestrian experts.
Whether you run an Equestrian Centre, own your own horse at home or have riding lessons at a Riding School the winter can be long, dark, cold and demoralising.
Top Tip: "Keep lighting on around the yard, keep staff morale up, hot water bottles, hand warmers and hot chocolate for instructors, music playing for clients is good whilst lessons are on" (EC Pro Survey Jan 2022)
In a recent survey of 40 Riding School owners/manager; the overwhelming response was that the worst things about winter and owning a horse is the dark mornings, dark evening and mud, mud, MUD! But there are also positives and making good out of the bad is the best way to get through the long gloomy months.
EC Pro centres told us that winter can be a great time to set business goals for the New Year, get jobs done that they were too busy to do over summer and get ponies fit for when online bookings get busy again. Our Centres also provided us with some fantastic top tips and what helps them survive the winter months.
TOP TIP "Have fun with team building activities as their jobs are so hard during the winter, you need to keep morale up and work as a team." (EC Pro Survey Jan 2022)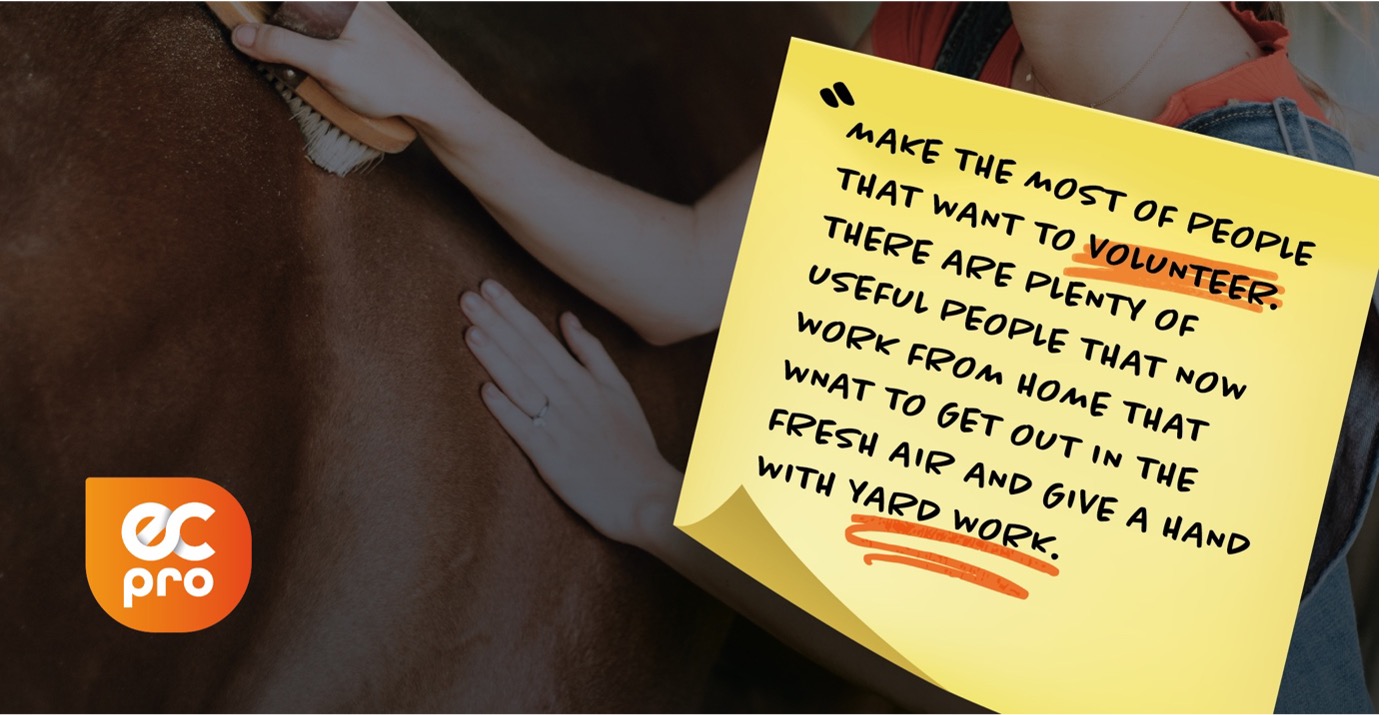 The Real Cost of Winter to Riding Schools?
· 20% ⬇️ reduction in lesson bookings
· 20% ⬆️ increase in cancellations
In December 2021, EC Pro saw a drop of 20% in lesson bookings compared to the summer months. This has a huge impact on riding schools if they don't have their income protected, for example, with a robust cancellation policy. Overall horse-riding lesson bookings across EC Pro in winter was 20% lower compared to summer months.
Not only was there a 20% drop in bookings over winter but there was also an increase of cancellations by 20% which would equate to £80,200 of lost income for Riding Schools (based on EC Pro Customers) which is a further worry on top of all other rising costs. Read our article about protecting the Riding School industry - click here.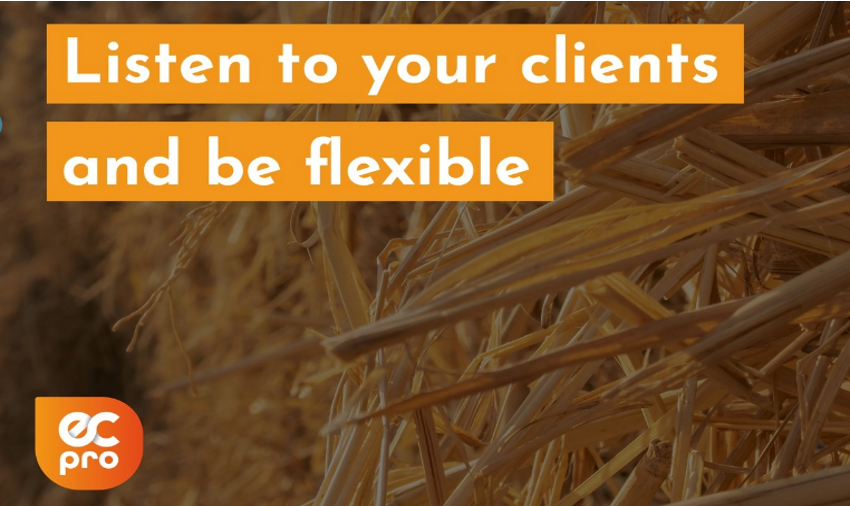 So how do EC PRO Riding Schools survive AND thrive?
A Robust Cancellation policy
Finding new customers that you didn't know existed
Vouchers/bulk buy lesson deals etc
Marketing Tools, to identify peak and off-peak times and which days are busy to maximise income
Easy to adjust lesson prices
Billable extra's providing centres with additional income
Promotions and advertising of lesson types.
What our Riding Schools say:
40% of our surveyed Riding Schools use the winter as a time to carry out yard maintenance
8% said they were busier with lessons over the winter
Dark Mornings and evenings were rated worse than clipping or frozen water buckets
43% felt that the winter gave them time to get horse welfare jobs complete – saddle fittings, teeth checks etc
How EC Pro can help you:
If you've had a harsh, tough winter and want to make changes to how your business operates in preparation for the next. Or have you had a brilliantly successful winter and have the money to now boost your equestrian business further. Why not book a free demo to see the EC Pro system and the benefits it will bring to your business.