Do you like GIN? Does your yard owner like Gin?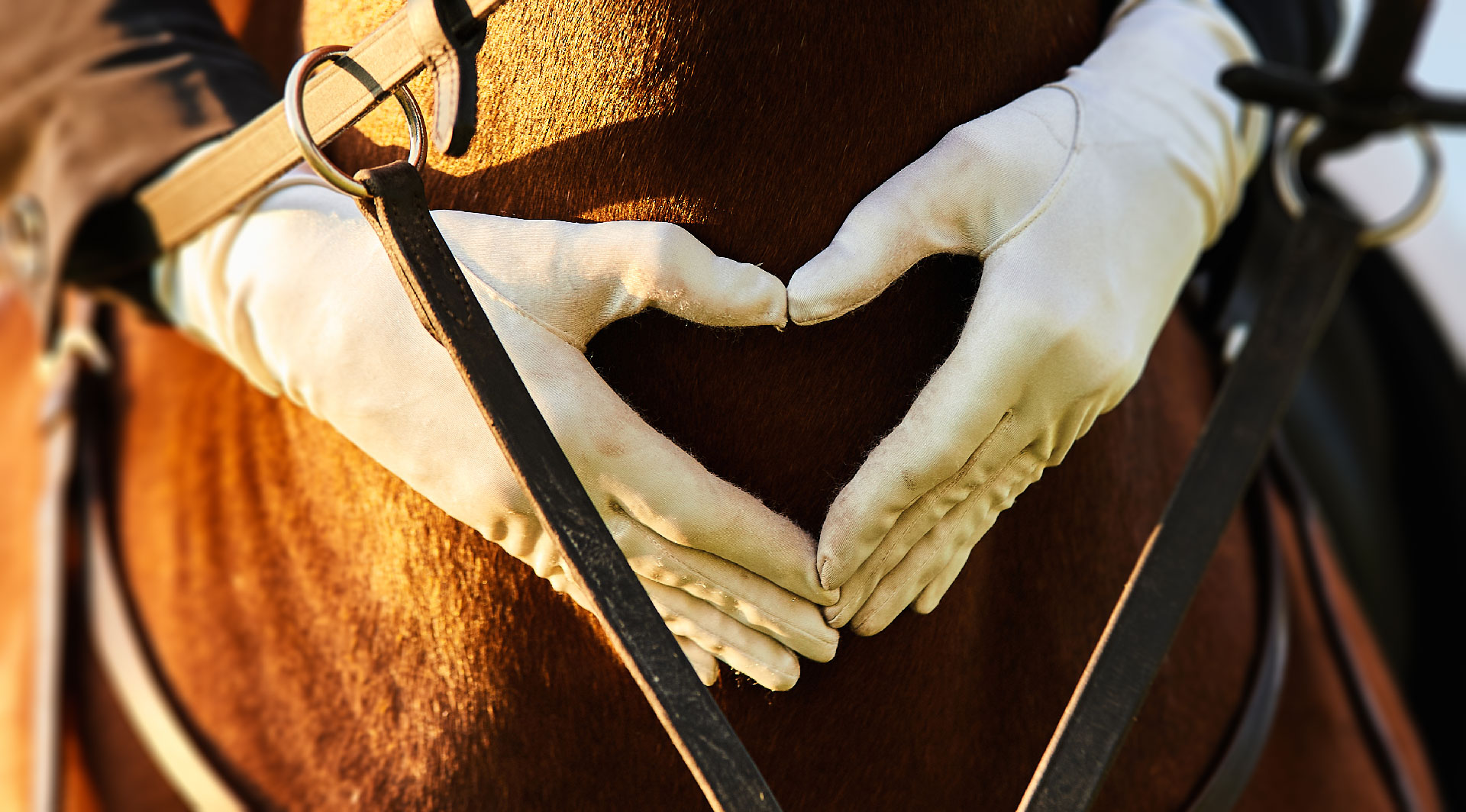 ---
Onboard your yard to WIN!
If you think EC Pro would make life easier for your horse yard owner (riding schools, livery yards, equestrian centres) and increase their revenue, refer us and once they have signed up you can win some British Polo Gin!
We have teamed up with the guys at British Polo Gin who are an organic gin company, certified by The Soil Association. British Polo Gin make all their gins gluten free AND mixed with natural spring water and ingredients.
T&C's apply...
The yard owner must confirm that it was you who referred EC Pro to them.
Only one winner per yard.
You must be 18 years or older to receive the gin.
*EC Pro cannot confirm any claim made by the British Polo Gin company, and cannot be held liable for any inaccuracies in their description.