5 things Equestrians will understand now the clocks have changed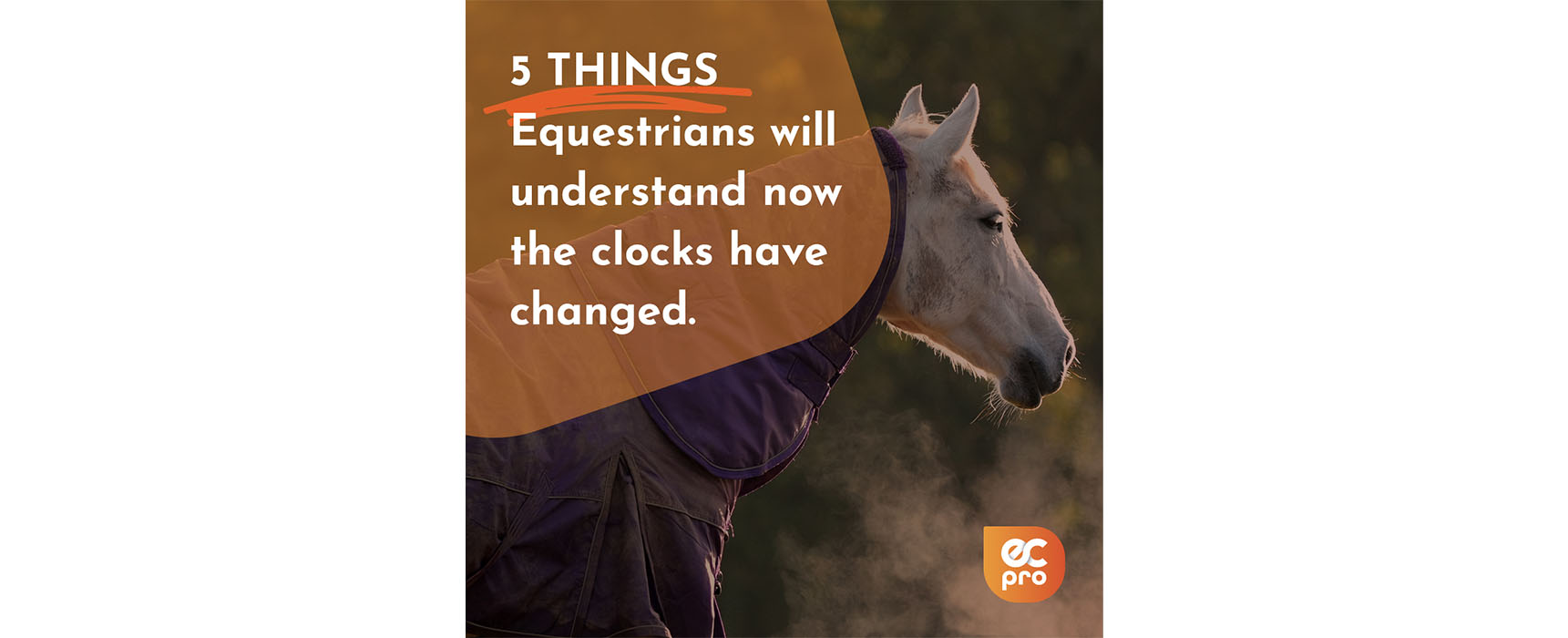 As the clocks are set to change on the 7th of November and we are close to being in the British winter. If you are an Equestrian, you will know that the winter months require dedication that us Horse people know all too well!
Despite, each year, making a pact with ourselves 'I will be prepared for Winter this year'…we always are shocked by the speed it comes around. Here are six points we forget that happen at the Riding Stables in the winter months…
1. The Darkness
Evening hacks and riding lessons in the dark outdoor arena will sadly have to wait. Organising your schools and lesson space is going to be key now to ensure maximum riding lessons across your now more limited space (unless you are lucky to have an indoor with lighting, then we are all very jealous)!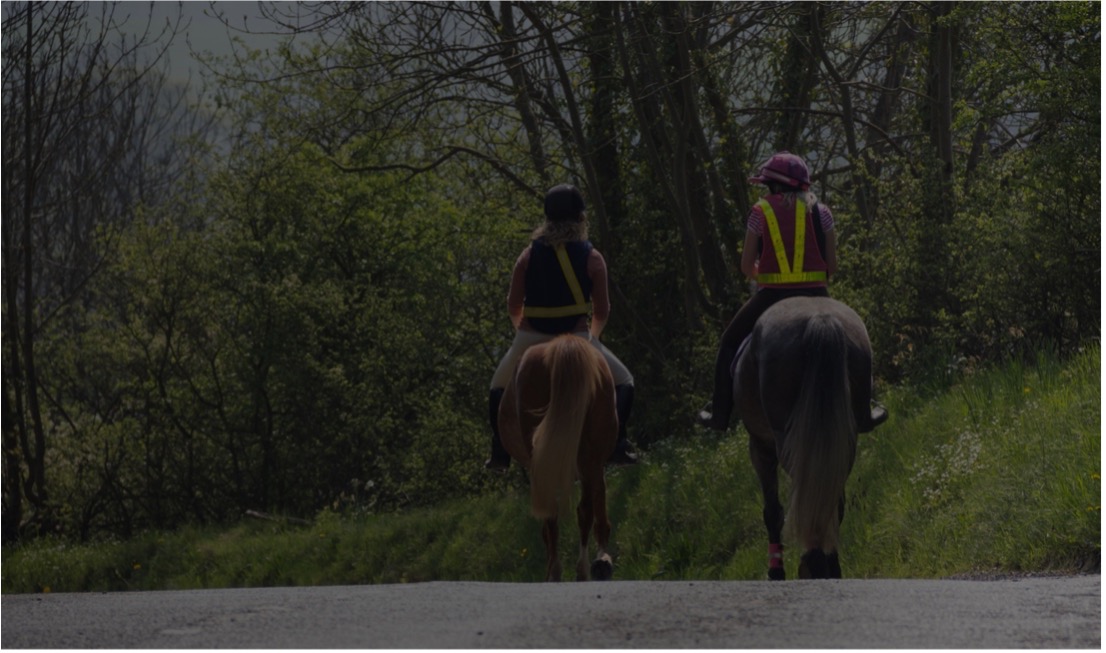 Scheduling your staff rotas to be on the yard and teaching when the sun comes up will ensure maximum daylight teaching hours and revenue. With a system like EC Pro, equestrian centre management, this will do the organising for you.
2. The Mud
Let's face it, mud must be one of the worst parts of the winter months. From losing a Wellington boot wading your way to catch your muddy pony, then dealing with taking off their muddy rug to realising they've lost a shoe so back out to the muddy paddock you go to look for it. GLORIOUS.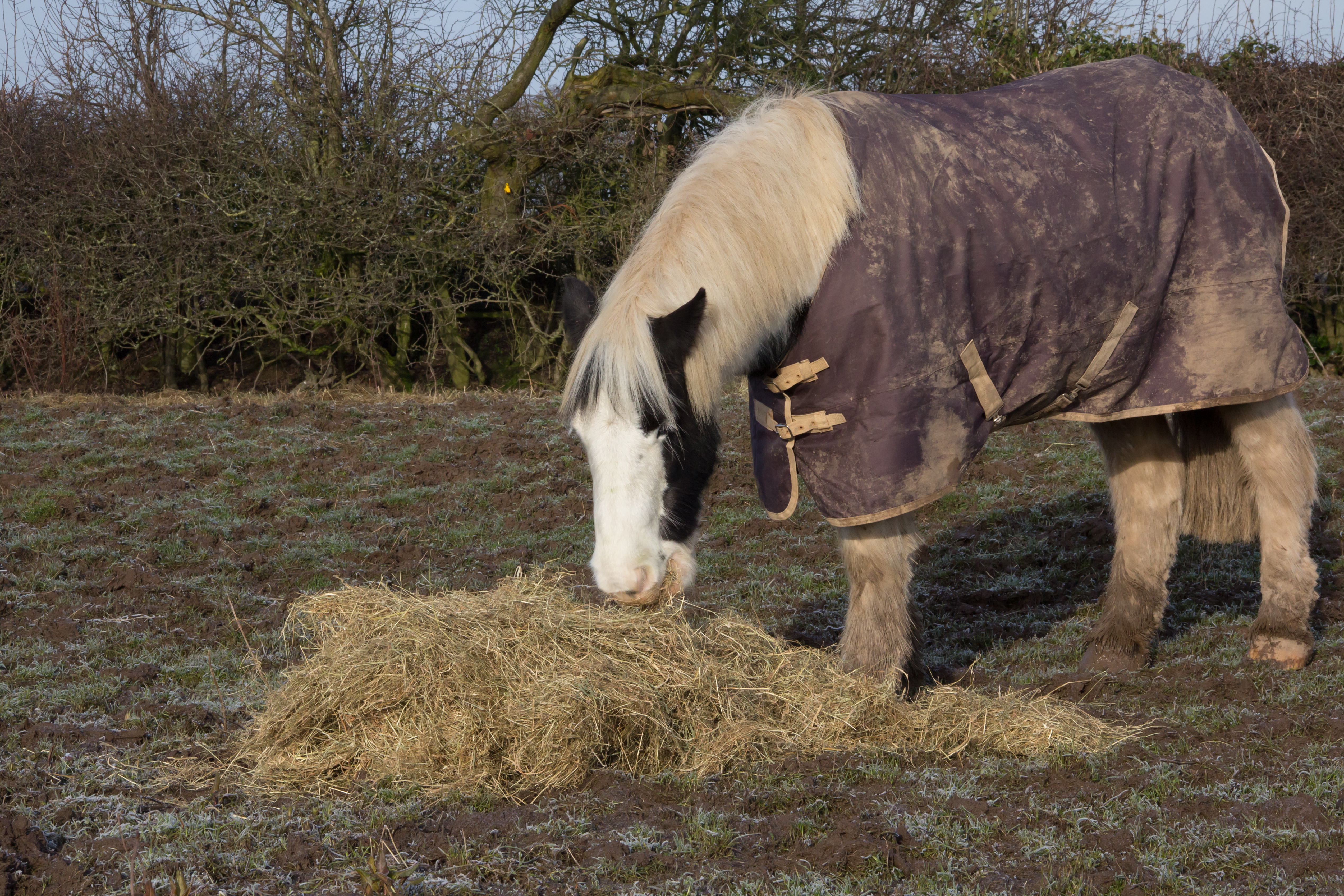 Having a plan of action for when you are at the stables can really help keep things on track and give you a goal to complete so you can hurry home to the warm. With EC Pro and the equestrian centre app that comes with the system, you can set tasks and set them for yourself to do or your yard staff. Tasks can be assigned and marked complete in real-time sending alerts to your liveries who don't dare tackle the mud on a Sunday but would love to know that their precious 'Bob' is all snug in his stable.
3. The Cold
'Wow, it's cold this morning', sounds familiar? No matter how many years you have been around horses in the winter months it still shocks us at how cold it gets…and how cold those ice buckets are.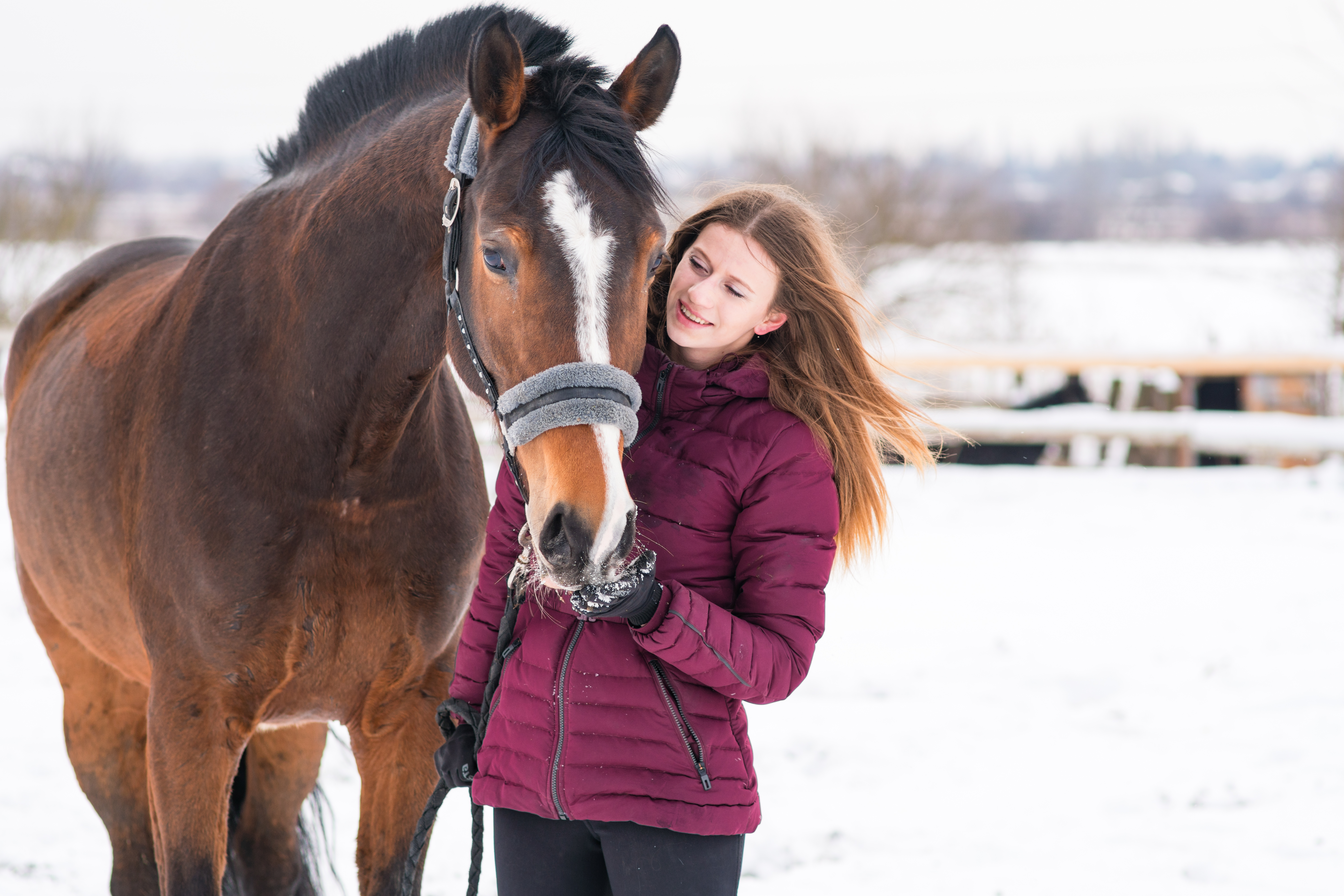 Be sure that your equestrian kit is ready for the cold days and nights. With EC Pro you can create maintenance reminders to check kit is up to standards, safe, and good to use. Make it easy to ensure that your riding school gloves are hole-free and that your noble steeds have enough dry, warm, and waterproof layers ready to wear before you are searching for a last-minute rug or something snug for you to wear.
4. The Winter Parties
Hairy pony parties, December Dressage shows, own a pony day, the winter festivities are a popular time with Equestrians. It can be fun to mix up the 'normal' happenings and events at a Riding School and offer something different at your Equestrian Centre.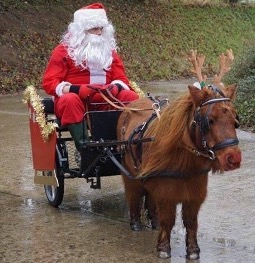 EC Pro allows you to organise events, activity days, group lessons, and private lessons all tailored to you and will only ever display the different options to your clients if they are suitable for that lesson type! Saving many an awkward conversation when the wrong rider shows up for a group, they aren't quite ready for!
5. The festivities
With the many festivities that the winter months bring from Halloween, Bonfire Night, Christmas followed by New Year, it can be an expensive period and cash flow dilemmas can creep up on you. With horses needing to eat more, needing more bedding and possible Vet visits the last thing any yard owner, riding instructor, or livery yard owner wants to be doing is chasing money.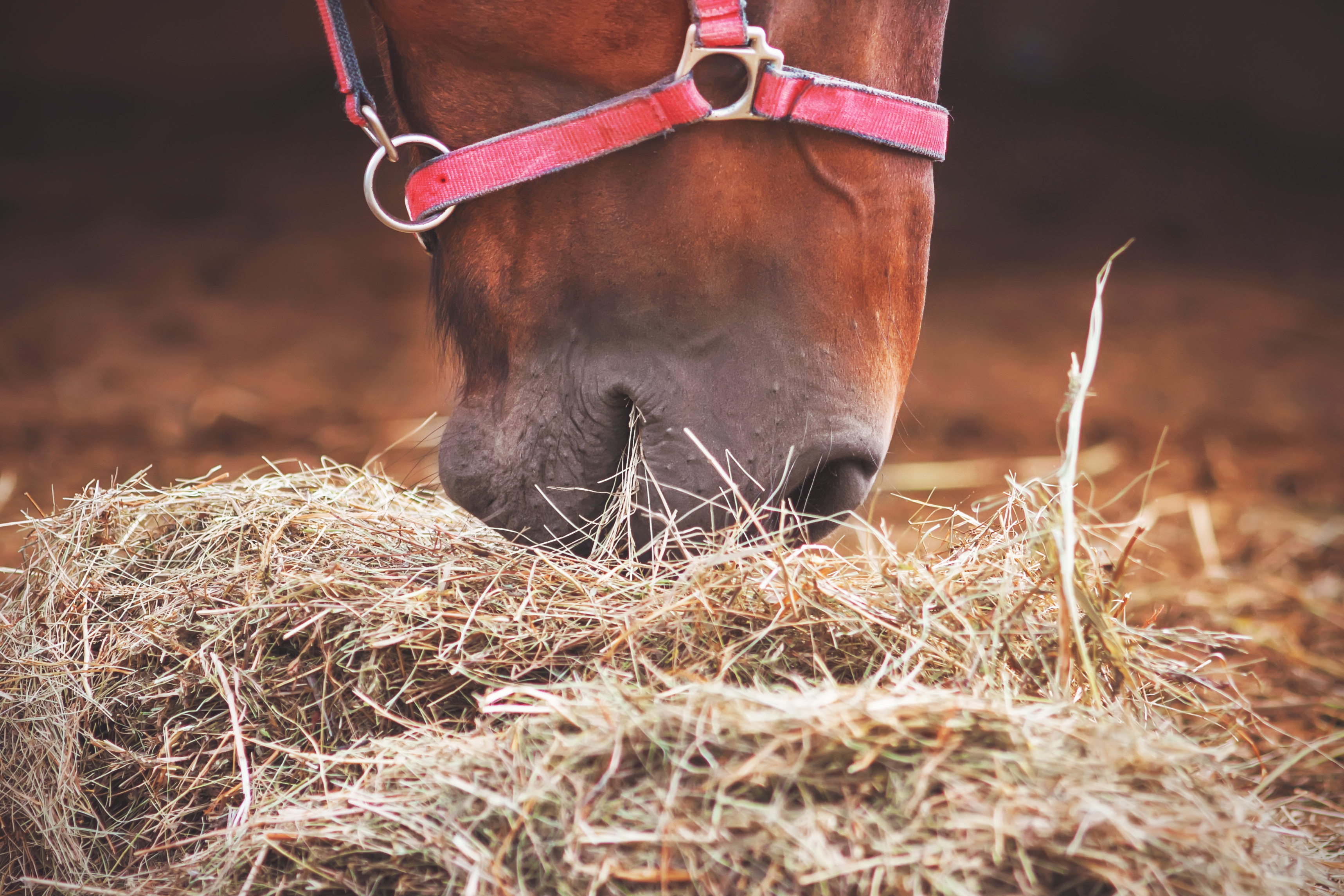 With EC Pro any service booked through the system will either require payment upfront or will automatically bill clients for you.